Configurable Technology Platform & Screening Portal
Easy Online Employee Screening Portal
The first step to a great employee screening process is powerful, accessible technology.
Quick Search provides the reliable technology platform organizations of all sizes need, built with the user in mind. Easily automate and streamline your workflows to understand your data, including quality assurance, report grading, report management, compliance, communications, and integrations.
Empowered by our technology, organizations can better serve candidates and not waste time on cumbersome workarounds, repetitive tasks, and manual data entry.
Be proactive and stay connected to candidates throughout their onboarding process – our seamless integration enables:



Our platform integrates with more than 30 Applicant Tracking Systems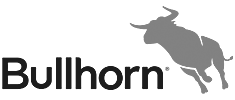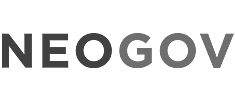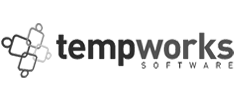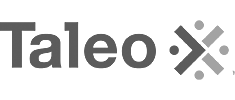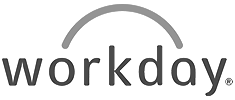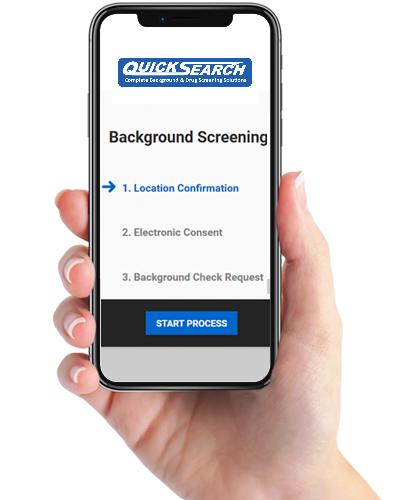 In today's market, you need great candidates more than they need you.
With our custom, applicant-focused mobile screening portal, Quick Search helps make sure you can start the screening process now. Faster speed to hire for you – better applicant experience for your candidates.
Don't lose another candidate due to inconvenience.