Motor Vehicle Records & Driver Risk Management
Motor Vehicle Record Checks
You can't risk an accident on the job – hire with confidence with our thorough motor vehicle screening protocols. Quick Search provides Motor Vehicle Records (MVRs) alongside our comprehensive background screening services or as a standalone service.
Our Motor Vehicle Reports provide a comprehensive review of individual driving records, including offenses and citations and can reveal DUIs, suspensions, administrative actions, and other convictions not found on a criminal court record. And Quick Search offers real-time MVR monitoring to ensure you're informed of incidents 365 days a year.
Real-Time Driver Risk Management Solution
It's a common practice for employers to review MVRs once per year. An annual review doesn't provide visibility into suspensions or violations unless the employee tells the employer. That could put you at risk.
In partnership with Samba Safety, we provide a Driver Risk Management solution that gets real-time information from the states to:
Measure driver risk right away
Determine if a new MVR is required
Save unprecedented time and cost savings
Now you can now focus on managing High Risk Drivers, potentially reduce insurance costs – and sleep easier knowing you're always informed.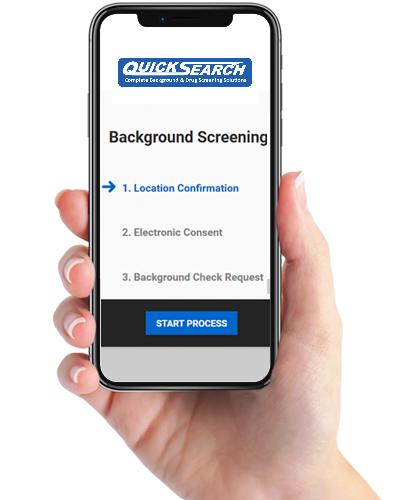 In today's market, you need great candidates more than they need you.
With our custom, applicant-focused mobile screening portal, Quick Search helps make sure you can start the screening process now. Faster speed to hire for you – better applicant experience for your candidates.
Don't lose another candidate due to inconvenience.
Our platform integrates with more than 30 Applicant Tracking Systems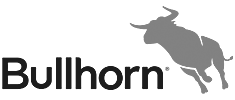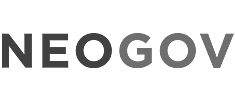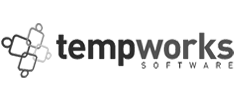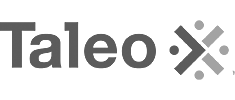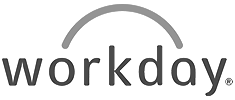 Start protecting your business today.